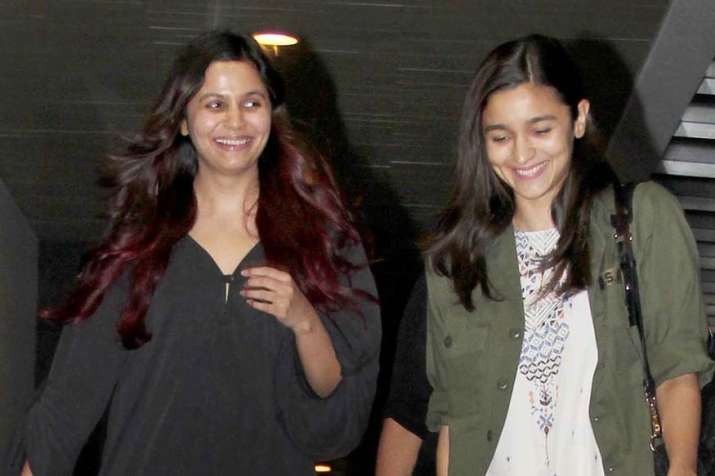 That Bollywood actress Alia Bhatt and sister Shaheen Bhatt share a beautiful relationship is known to all, and today, the little sister took to her Instagram to pen the most heartfelt wish on the occasion of Shaheen's birthday. 
Alia wrote, "Happy birthday wonder woman  My best friend, my soul mate,my person!!!! No instagram post or birthday message or call can do justice to the amount of oozing love I feel for you right now and everytime I look at your beautiful face.. I love you sir! Those eyes are an instant fix for everything that's not right.. So I think you should come back very fast because your little sister misses you too much and life is seeming not as fun without you at home!! Also we need eat some keto cake and dance on the sofas."
Now that birthday wish can cheer up anyone and we are sure Shaheen is going to be elated reading that message in the freezing city of London. Yes, Shaheen is currently in London and according to a report in Mumbai Mirror, she is off to London to study Interior Design at a college in UK and will also be working on the script of her first feature film. 
Recently, Shaheen made headlines when she launched her book Never Been (un)Happier, which released on World Health Day. After the book launch, in an interview, Shaheen credited Deepika Padukone for starting a conversation about depression. "Deepika (Padukone) set the ball rolling by sharing her own experience. When somebody in that position talks about something that has not been spoken about before, it helps to change the perception," Shaheen had said.