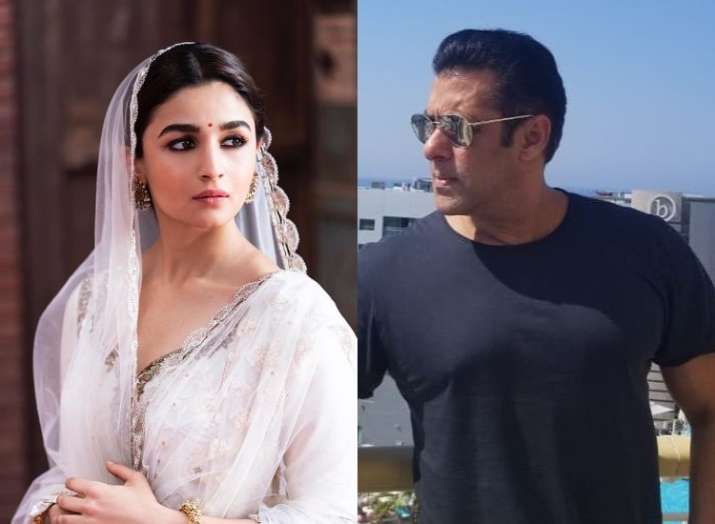 Getting a break from one of the finest directors of the Bollywood industry, Sanjay Leela Bhansali, is like a dream come true. Alia Bhatt will be seen opposite Salman Khan in Bhansali's upcoming movie Inshallah. While the news is great for all Alia Bhatt's fans. Some of the people find trouble even in the minutest of everything. Now, people have started criticizing Alia Bhatt for signing the movie. Alia Bhatt will be seen romancing with Salman Khan, who is 27 years elder to her. How does this affect Alia Bhatt to make her career choice? People are criticising her for her choice to take up the movie and romance with Salman Khan who is so much elder to her. Inshallah will be hitting the theatres on Eid 2020.
Alia Bhatt in an interview with an entertainment magazine said, "I didn't get any criticism. I think I got a lot of excitement. I think a speculation is also a form of excitement in a way and why shouldn't there be speculation?"
There should be and at least I am not bothered by that and I don't think Salman or Bhansali sir are bothered," said Alia Bhatt responding to the criticism and hatred of people. 
Alia Bhatt further said, "I think this is a filmmaker who has given us very good films, he is someone who we all are very fond of and I think we should just trust him with his vision."
Alia Bhatt is taking this opportunity with a lot of excitement. She tweeted to show her excitement that the movie has "been a long wait". Her excitement was quite evident with a message she shared, "I was 9 when I first walked into Sanjay Leela Bhansali's office, all nervous and hoping and praying that I would be in his next film. It's been a long wait," she wrote.
"Dream with your eyes wide open, they say, and I did. Sanjay sir and Salman Khan are magical together and I can't wait to join them on this beautiful journey called Inshallah," wrote Alia Bhatt.
Alia Bhatt was last seen in Gully Boy opposite Ranveer Singh. Her movie Raazi was one of the biggest hits. Also, Salman Khan and Sanjay Leela Bhansali will be coming together after many years. They last did Hum Dil De Chuke Saman together.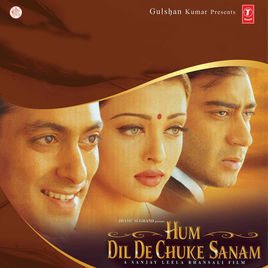 Alia Bhatt will be now seen in Dharma Productions' Kalank, releasing on April 17.