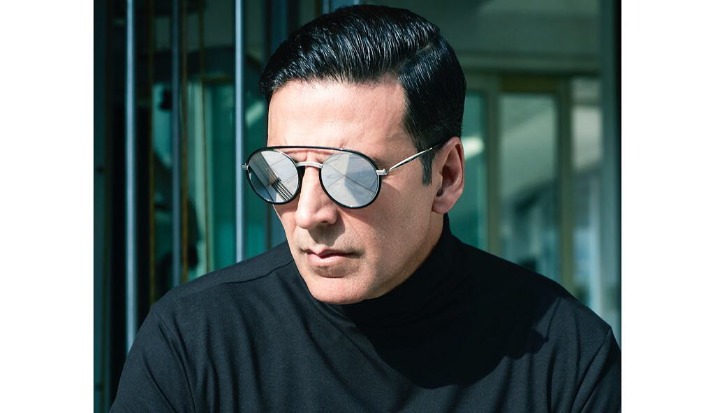 Akshay Kumar has been trolled by the netizens for his absence to cast vote in the Lok Sabha elections. When Mumbai witnessed the fourth and final phase in the Lok Sabha election, there was a flood of Bollywood celebs walking to the polling booth to cast their vote.
When Twinkle Khanna was seen alone at the polling booth, Akshay Kumar was questioned for his absence. What happened next was quite serious. Akshay Kumar who holds the citizenship of Canada was trolled. Many questions have been raised on Akshay for his citizenship. However, on Friday, Akshay Kumar took to his Twitter account to finally break his silence. He tweeted to accept that he has Canadian citizenship but he serves his Nation India and works to make it a better place.
May 3, 2019
However, Saturday witnessed another move to troll Akshay. Akshay Kumar's old video is going viral on social media, where he is seen saying that Toronto is his home. He is declaring his retirement plans to settle in Toronto after retiring from the Bollywood industry. 
"Toronto is my home, after I retire from this industry I will settle in Canada" pic.twitter.com/Ypet1U0oBJ

— Tarique Anwer (@tanwer_m) May 3, 2019
Akshay Kumar expressed his annoyance on why is citizenship is being questioned when he loves his country.
Also read: Akshay Kumar says 'never hidden or denied that I hold a Canadian passport'