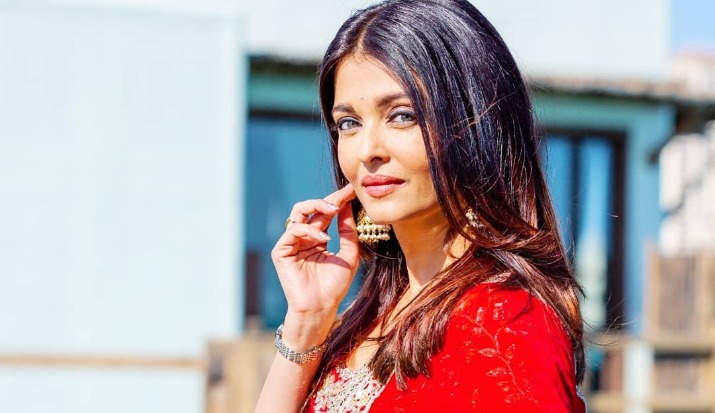 The entire Nation was saddened after the news of Pulwama attack broke out. It was indeed a Black Day for our country as the brave soldiers of the Nation were attacked by a suicide bomber. More than 40 brave soldiers sacrificed their life. The entire Nation went into the oceans of deep sorrow. 
According to the reports of TOI, like Amitabh Bachchan and Ranbir Kapoor, Aishwarya Rai has also shot for Pulwama attack martyrs. The video is titled "Tu Desh Mera" and will feature 14 actors. The list of 14 actors is not out yet though most of them have completed the shoot. Aamir Khan, Amitabh Bachchan and Ranbir Kapoor are surely the part of the video. The song is expected to be released on July 27, 2019. 
Recently, the production house confirmed the news Tweeting Aishwarya Rai's picture. It's going to be a 4-minute video where the Bollywood stars will pay homage to the martyrs of the Nation. They will express their grief and will recall the sacrifices of the great men of the Nation.