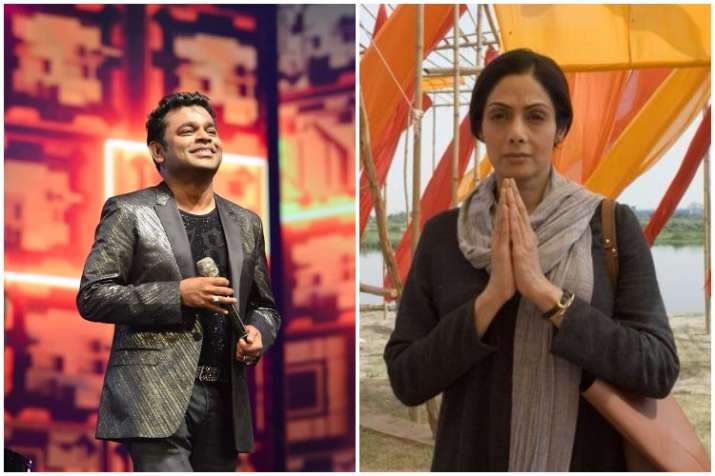 The 65th National Film Awards 2018, which were announced recently by Jury Head Shekhar Kapur,took place in Delhi's Vigyan Bhavan today. While the excitement was high, several awardees expressed disappointment after they were informed that the President of India, Ram Nath Kovind would attend the prize distribution ceremony for only an hour. President Kovind handed out 11 awards within the that one hour at the National Film Awards ceremony. 
According to the report, the awardess were told that only 11 awards would be presented by Kovind while the rest would be handed over by Union Minister of Information and Broadcasting (I&B) Smriti Irani, Minister of State, I&B Rajyavardhan Singh Rathore, and the I&B ministry's secretary Narendra Kumar Sinha. The President will arrive after most of the awards have been handed out, will present 11 awards, and then will have a photo-op with the winners in groups of 45.
"In all the award ceremonies he has attended, he gives away major awards, and takes photographs with all awardees. That has been the standard practice, which has been conveyed to the organisers well in advance," press secretary to the President, Ashok Malik said, as reported by The Print.
If sources are to be believed, a number of awardees led by a filmmaker refused to attend the 65th National Film Awards after being informed about the President Kovind's schedule and plans. The Information and Broadcasting Minister, Smriti Irani had to personally pacify them.
The panellists for the 65th National Film Awards 2018 consists of 10 members including lyricist Mehboob, South Indian actress Gautami Tadimalla, Parinda screenwriter Imtiaz Hussain, Ranjit Das, Rajesh Mapuskar, Tripurari Sharma Aniruddha Roy Chowdhury and Rumi Jaffrey.