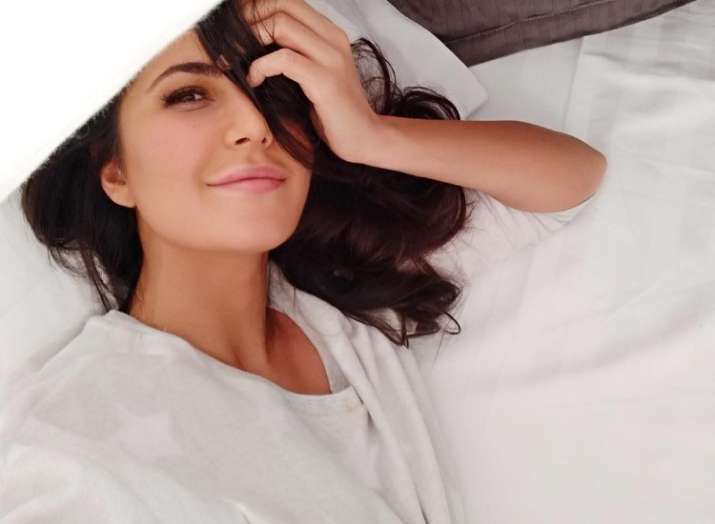 Bollywood sizzler Katrina Kaif must in very happy as it is her Instagram's first anniversary. The lady who joined the most popular social media platform last year has finally completed a year and more than her, the fans can't keep their excitement.
The lady was the last from the talented guns of Bollywood to join the platform and garnered around 10.3 million followers for herself. The moment she joined Instagram, she started treating her fans with oodles of cute selfies and motivational fitness videos. She has already posted 284 photos and videos all this time. Her Instagram is power packed with her adorable pictures from the sets and what takes the cake are her morning selfies. Just how adorable she looks in them!
Talking about the first selfie our Tigress posted on Instagram is proof of how mesmerizing she can get. She wrote, "new beginnings ... coming from my happy place #helloinstagram"
Other pictures that make us fall in love with the Tiger Zinda hai girl are her pictures with soon to be a Bollywood diva and sister Isabelle Kaif. Their photoshoot brings light to the day.
If we are talking about that hot body, how can we not talk about the hard work that went into it? All the gym sessions and workout pictures Katrina post are high on inspiration and motivation.
But what makes our day are the behind the scenes pictures that she posts. Katrina makes sure that her fans are completely aware of the masti that happens on the sets behind the camera. And we love this about her.
These are our favorite pics from Katrina kaif's Instagram collection. Share with us which one is your favorite