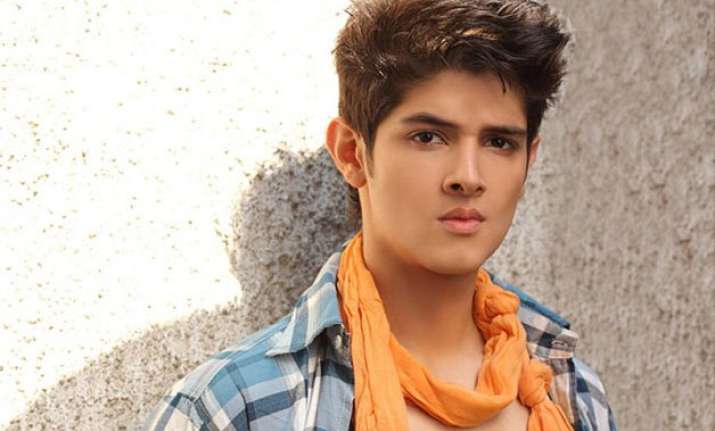 New Delhi: In the hit television serial 'Yeh Rishta Kya Kehlata Hai', Akshara and the entire family are happily preparing for Sameer and Rashmi's wedding.
Everything from the wedding guests to the cuisine to the décor is being taken care of by Akshara. She does not want to fail in any aspect and hopes to make the affair a memorable one.
Amidst all this preparation, a wedding guest says something which makes Akshara uncomfortable. In the upcoming episodes, viewers of the show will see a guest tell Akshara that it is time she got her son Naksh married.
Akshara will not like this statement as she feels Naksh is too young to understand the complexities of marriage.
The show will also see a new entrant soon. Played by actress Umang Jain, a girl named Tara is about to enter the lives of Naitik and Akshara.
Tara has a major role in affecting Naksh's life, more than she has on others. Viewers will see a filmy entry of this strong headed girl who carries a hockey stick.
Her brave demeanour, however, will land Naksh in trouble. Due to a misunderstanding Tara has about Naksh, he will be beaten up by people.  
The new entry has definitely more to do in the show than we can anticipate right now. We wonder what Akshara will do to Tara after she finds out about her careless act. Also, since Naksh's relatives want him to get married, we can expect a love sequence between Tara and Naksh.