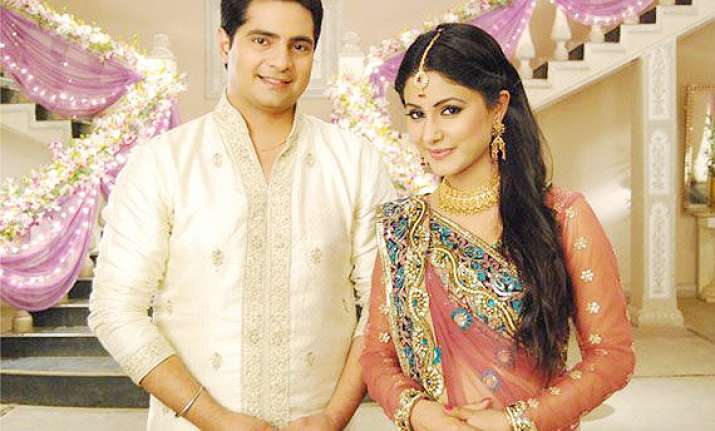 Mumbai: In the coming episodes of "Yeh Rishta Kya Kehlata Hai", audience will see a mixed bag of emotions in the show. It will all start with Akshara's secret birthday party planning by Naksh and Naitik.
Singhania family will celebrate Akshara's birthday and have a gala time but suddenly they will be left shocked when Naksh would faint while dancing.
So, get ready for a twist in the family drama show "Yeh Rishta Kya Kehlata Hai" airs Mon-Sat at 9.30 pm on Star plus.
Let's find out from Naitik about the party and upcoming track.