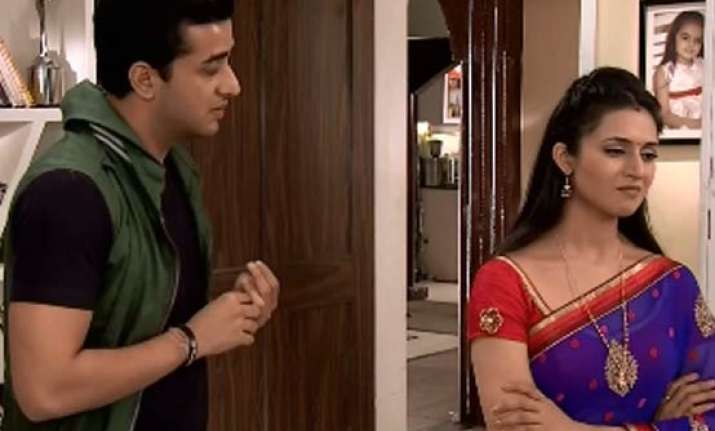 Mumbai: The one big happy family of Bhalla's and Iyer's have recently had a wonderful vacation but it seems something about Romi is still agitating Ishita.
Romi has grown fondness for Ishita's assistant Sarika who he means as friend. But Ishita finds out about Romi and Sarika and clearly misunderstands the whole scenario.
In the upcoming episode of "Yeh Hai Mohabbatein", Ishita will slap her brother-in-law Romi upon finding him forcefully handling Sarika.
When she sees them together she suspects that Romi is flirting with her so she warns him to stay away from Sarika.
But when she'll realise her mistake she would apologies to him.
Whether Romi forgives her or not, find out here