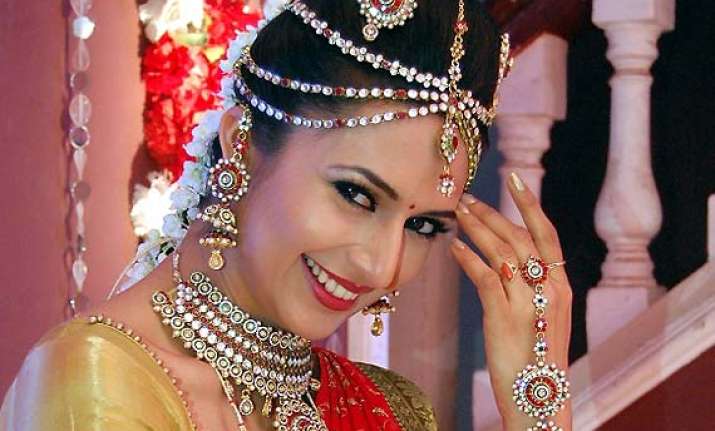 The forthcoming episodes of "Yeh Hai Mohabbatein" will see a mixed cultural wedding when the protagonists - Punjabi guy Raman and Tamil girl Ishita - will tie the knot for the sake of the former's daughter Ruhi.
Although Raman (Karan Patel) and Ishita (Divyanka Tripathi) detest each other, they are coming together to give Ruhi a complete family.
"I am very excited about the upcoming wedding between Raman and Ishita as it is the first North-South confluence on TV. We have tried to maintain the authenticity of the wedding rituals depicted in 'Yeh Hai Mohabbatein'....
"The story moves to a crucial juncture with Ruhi's custody and life post-marriage for Ishita-Raman," producer Ekta Kapoor said in a statement.
The show airs on Star Plus.