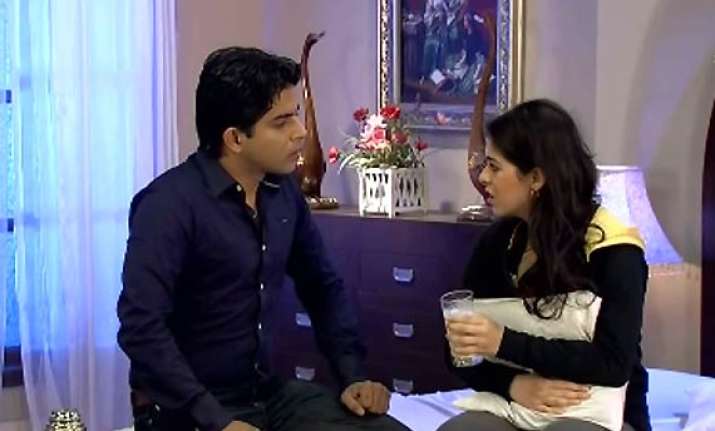 Mumbai: In the TV show "Yeh Hai Mohabbatein", Mihika and Mihir's love story will start again as Ishita has indicated it in a scene that Trisha's engagement with Mihir will not happen.
Ishita has seen Trisha with a strange boy. Now Ishita will reveal with whom Trisha was talking to.
Seems Ishita will bring happiness back in her younger sister Mihika's life as she was not happy with Mihir and Trisha's relationship.
Earlier Mihika and Mihir were in a relationship but later they separated due to Raman's strict decision. Then, Raman choose Trisha for Mihir.