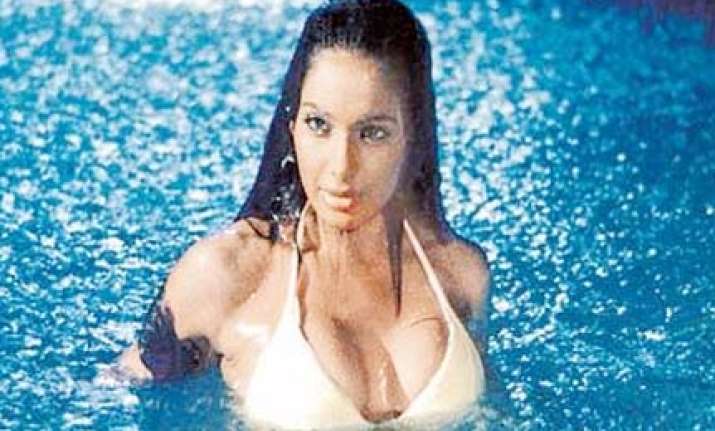 Bipasha Basu is currently shooting in her favourite hotspot Goa, but she is unhappy. The actress who knows how to swim can't because she's too busy shooting.
Bipasha says, "To make matters worse for me, my hotel room overlooks the pool as well as the sea. I can see people enjoying themselves in the water and that makes me feel even more awful! It's a beautiful hotel but I am feeling bad because there's so much water available but no time for my swimming."
The actress is on location for Rohan Sippy's Dum Maro Dum and is staying at the Taj Hotel in North Goa.  
"Everyone else in the hotel and the unit knows how to swim and spends time taking a dip but for me! I know how to swim but can only do so in not-very-deep pools... But now I can't even swim in the hotel pool as I am shooting through the day. In fact, it has been such a busy schedule that I have even not been able to go to the gym for two days - something that's making me miserable," she moans.
Bipasha is shooting with South star Rana Daggubati for the film. "It's been great shooting with Rohan's unit till now. The unit is fun and full of energy," she says.
John Abraham's girl is now even more determined to learn swimming. "A while back, I had made up my mind and even took classes but then I had to stop mid-way due to my acting commitments. I can only manage in about five feet of water. But then that's not what swimming is about!"