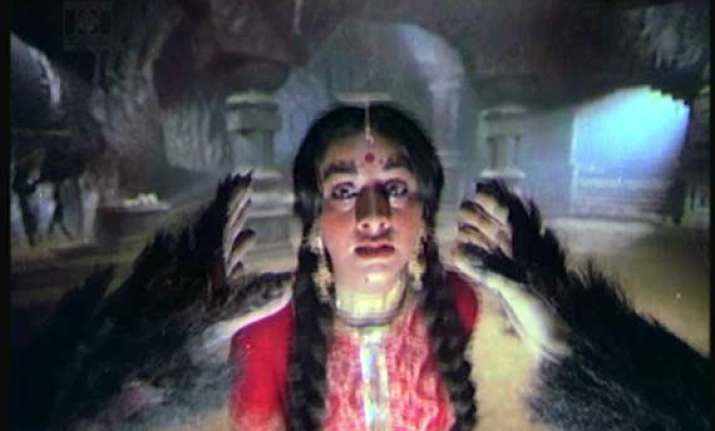 Don't panic, we won't bore you with Mithun Da's filmography as it might severely affect our own web space, or with films like Deshdrohi, which are beyond the purview of a normal human mind.
We will talk about films which were released without even the consent of some sensible audience, let alone their own family & friends. And the major heart-breaking fact is that these were expected to do well.
For the (un-beatable) love of our Bollywood superstars, we as audience even bear the brunt of some of mainstream duds...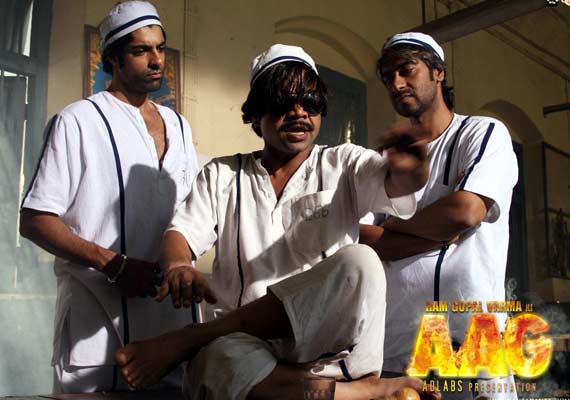 1. Ram Gopal Verma Ki AAG: This holds a special place in our heart. The movie in itself is an artful insight into how not to make a film!
The movie was a bone chilling experience not only for the guests but even for Big B himself, who walked out during the screening of this great movie.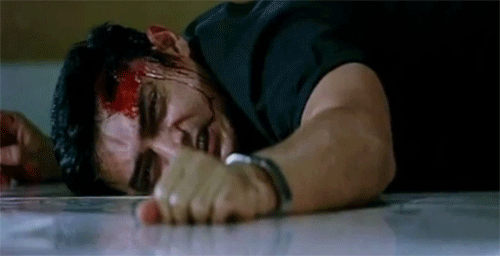 Lesson learnt: Value of life!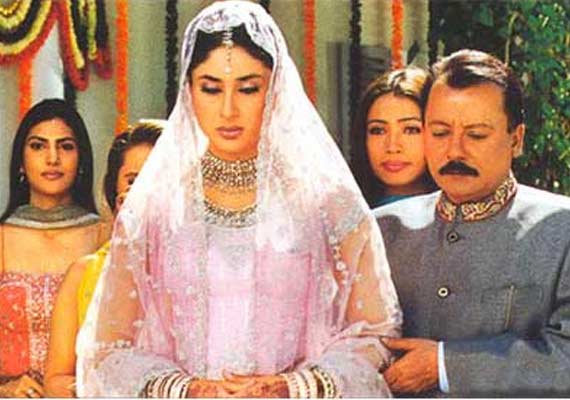 2. Main Prem Ki dewani: Directed by our very own 'sanskari' dude Suraj Barjatiya, the movie made us realize the fact that how much damage can a director can do to an actor like Hrithik's performance.
Even Pankaj Kapoor was not spared; he was made to play Aloknath in this disaster.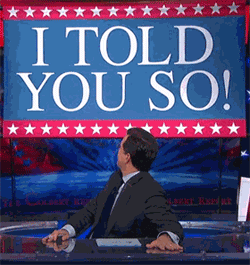 Lesson learnt: Jiska kaam ussi ko saajhe!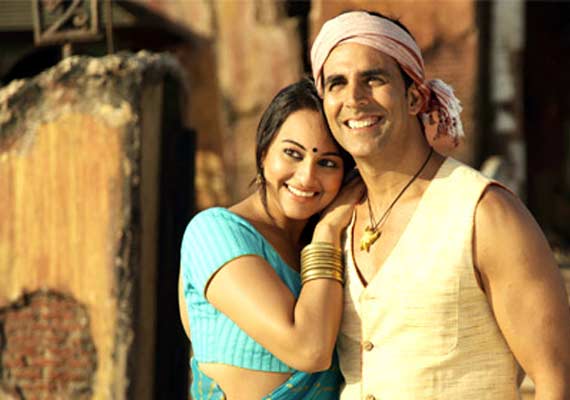 3. Joker:  This film has done to Indian audience psyche what 'Dark Knight's joker has done to the Gotham city; complete 'anarchy'.
It was reported a few cine goers had to sought psychiatric help after watching this flick and some are yet to recover from the trauma.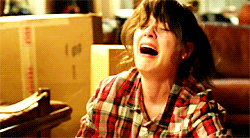 Lesson learnt: Kabhi kisi ke dimaag ki dahi nhi karna chahiye!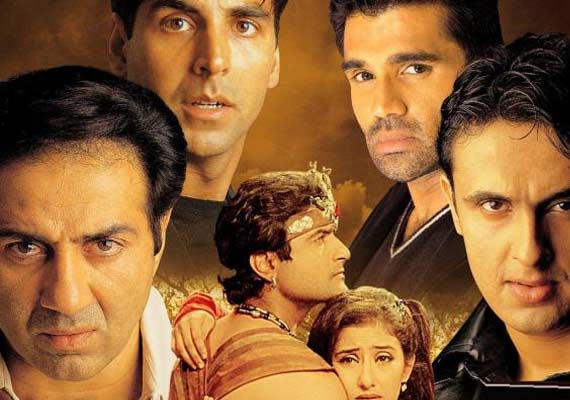 4. Jani Dushman, Ek Anokhi Kahani: This one was a star studded movie which never got a single star from any critics. This movie boasted of a stellar cast with Akshay Kumar, Suniel shetty, Arshad warsi,Sunny Deol and our Sonu Nigam (who learnt that singing serves him better) also.
Only problem with the movie is the villain 'Armaan Kohli', who was director's son. This movie is an amalgamation of Punarjanam, Tantramantra and Terminator.
Lesson learnt: Suicide is not solution!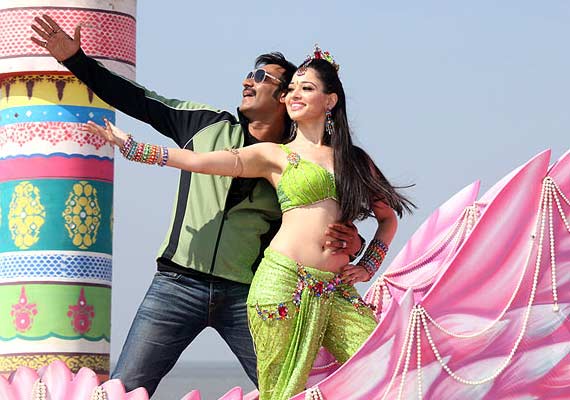 5. Himmatwala: Even Ajay Devgan himself confessed, "I knew that, the film is not going to work." Dear Ajay, If you really has such precognitive powers. You should have better acted before the movie was released.
Sajid Khan has taken a vow to stoop Indian cinema to sub- zero level.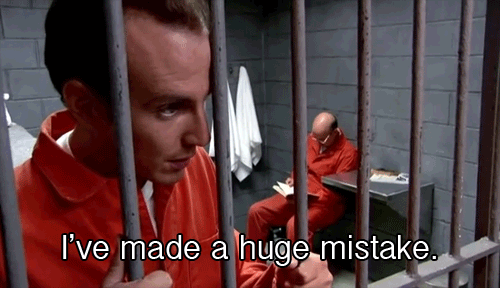 Leasson learnt: Follow your gut, you'll thank yourself later!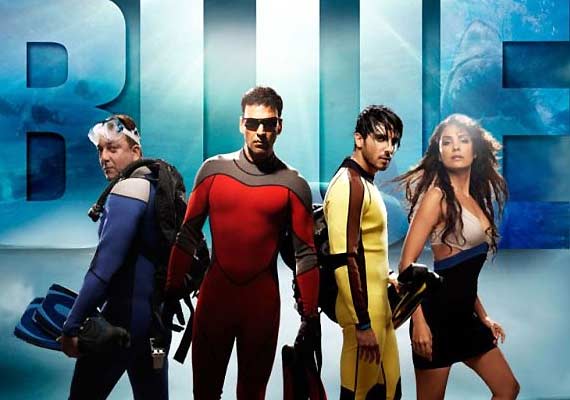 6. Blue: With a stellar cast of Zayed Khan, bulging Sanju baba, Lara Dutta, Akshay Kumar and a budget of 100 crores, couldn't save the film from being a colossal failure.
Film gives an insight into the aquatic life Atlantic Ocean and Lara Dutta's bikini. A few critics are of the opinion that the Shark was the best performer in the movie.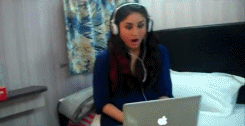 Lesson learnt: Honey Singh's version of 'Blue' was better than the movie itself