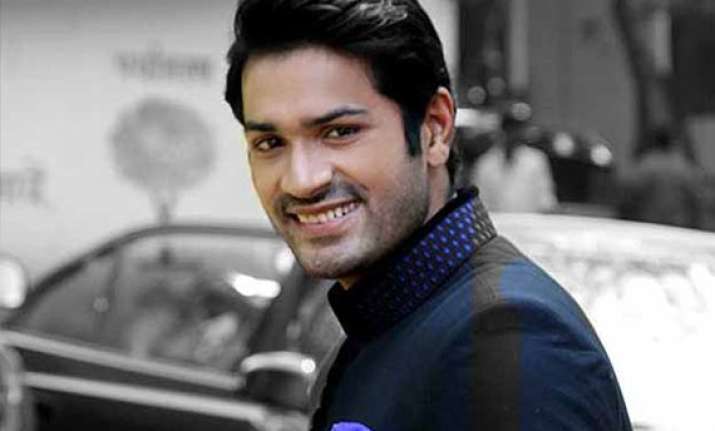 Mumbai: In the Colors TV show "Uttaran", Vishnu is suffering from temporary memory loss. When Vishnu was shopping for vegetables and fruits a lady came and asked him to pay her Rs. 500.
Vishnu paid the money but he is unable to remember the incident.
Recently, Vishnu had a head injury. Since then he is facing memory loss problems. But in this scene Yuvaan was checking if Vishnu is faking it or is he really sick.
Some time back when Vishnu was about to tell the truth of his identity to Mukta that he is Ichchha's son Yuvaan, he forgot the incident.