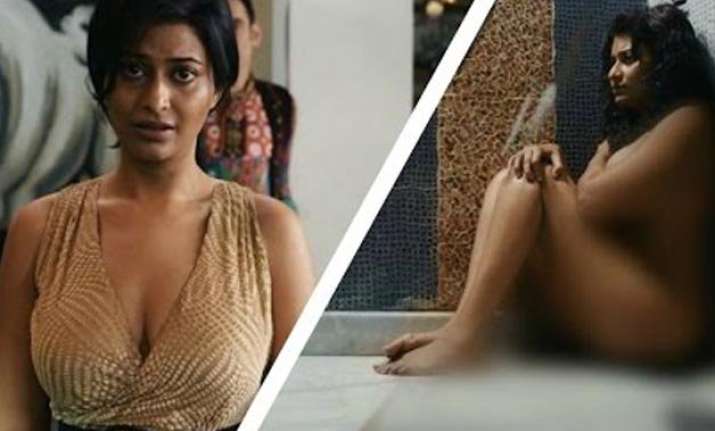 New Delhi: Actress Preeti Gupta reacts strongly after her nude photos and videos from the movie 'Unfreedom' leaked online.  Featuring "nude scenes" and "lesbian kissing scenes", the explicit content instantly went viral after it was being uploaded on the social media.
Reacting on the incident Priti said, "It's true that the actors are vulnerable, and I am actually very angry about it. It's bizarre and a violation of privacy. It's not cool, and if there is anything to be banned, it's such kind of things."
Unfreedom is a lesbian love story, reportedly based on Faiz Ahmad Faiz's poem, Ye Dagh Dagh Ujala.
The film, which has been banned in India due to its explicit sexual content, had scenes creating reality of homosexuality through sex scenes. Some of the shots from such scenes, in which Preeti appears nude, leaked online last week.
READ: Nude pics of 'Kahaani Ghar Ghar Kii' actor Preeti Gupta leaked online
However, on being interviewed by a leading daily recently, Preeti opened about how she felt about the entire episode.
Apart from her expected rage over the nude photo leaks, she lashed out more on the ban imposed on the film in India. She said, "Why should anything be banned? Don't you trust the audience's intelligence? One needs to watch the film to get the message, no?"
Preeti had earlier worked in an old Balaji television programme 'Kahaani Ghar Ghar Kii'.
Before this, another similar episode had occurred with actress Radhika Apte also whose nude pictures got leaked online in April.