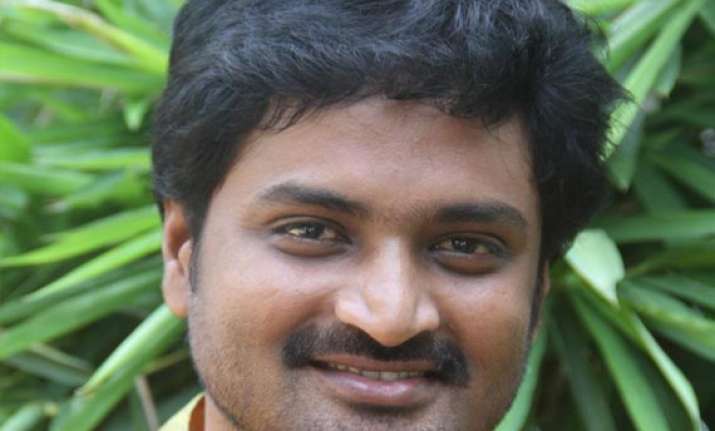 Chennai: TV artist-cum-anchor Senthil Kumar is all set to play the lead in upcoming Tamil romantic-comedy "Pappali". He now joins the list of television artiste-turned-actors such as Sivakarthikeyan and Santhanam.
Senthil has starred in Tamil TV serials such as "Saravanan Meenatchi", "777" and has anchored shows like "Tamil Cinema Indha Vaaram" and "Boxing".
"I've liked Senthil's screen aura. I felt he would be apt for my film. We'll get to see his comic side in the film. The story is laced with a lovely message about hard work and dedication. In the film, Senthil plays an IAS officer," the film's director Govindamurthy told IANS.
Senthil, who has so far appeared in brief roles in films such as "Thavamai Thavamirundhu" and "Vallavanuku Pullum Aayudham", also has "Romba Nallavan Da Nee" in the offing.