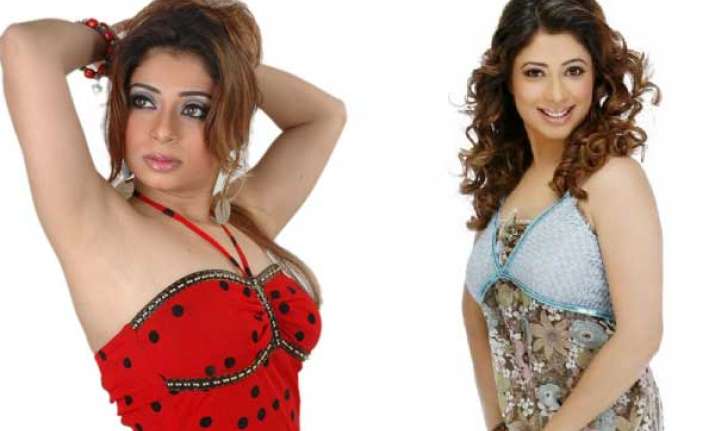 Mumbai :TV actress Malini Kapoor has decided to take on Cafe Coffee Day for an incident that took place on April 27, in which a cup of hot piping tea dropped on her right thigh, making her go to a plastic surgeon, says a Mumbai Mirror report.
Malini says, several coffee shops in the city have a callous approach to their work.
The actress of Zaara fame bought a cup of tea from the Cafe Coffee Day outlet at Mindspace (Malad,West) on April 27,and dropped  the hot liquid  on her right thigh when she got into her car.
She alleged that the cap was fit very loosely and all the tea in the container poured out onto her lap as soon as she tried to lift it.
"We rushed to Kokilaben Hospital (Andheri), but the wound did not heal for four days.  Later,I even went to Sujoy Hospital , but things were progressing too slowly.
"Finally we went back to Kokilaben Hospital where I consulted a plastic surgeon.
"Thankfully things are much better now", says Kapoor.
The management of the Cafe Coffee Day outlet tried to apologise for the incident by offering to bear her medical expenses.
However,Kapoor initially said that she needed to be compensated for a lot more than that, since she had missed work for over ten days.
Last week,she responded to the management's offer by saying that she will not accept any amount that they were offering, but will go all out to fight against the way the coffee shop treats its customers.
"Nothing can compensate the pain and trauma I underwent", said Malini.
K Ramakrishnan.President of Marketing,Cafe Coffee Day,said,  "We are aware of what happened to Malini Kapoor,and are ready to pay for her medical expenses, since she is a regular customer.
"We are not sure how this could have happened as the containers we use are of the best quality,and have been tried and tested.
"This has never happened before in the history of the Caf Coffee Day. However,we are looking into the matter,and well decided what can be done".