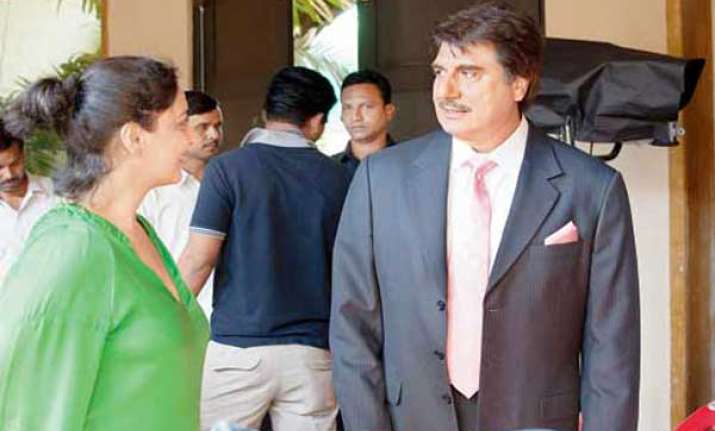 Mumbai, Feb 26:  Raj Babbar is not only a veteran actor but also an active politician and he knows how to manage both the jobs.
He is shooting for Prerna Wadhawan's "Ishqeria". For the film, he had to shuttle between Mumbai and Meghalaya.
"It's a learning experience to work with him. He is such a senior actor and yet very professional and humble. He knew the dates are clashing with his political work in Meghalaya but didn't request us to change the dates," said Wadhawan in a statement.
"Ishqeria", a romantic comedy, is being shot in Mumbai and also features Neil Nitin Mukesh and Richa Chadda.
The veteran actor plays Neil's father in the film that is expected to release in the summer this year.