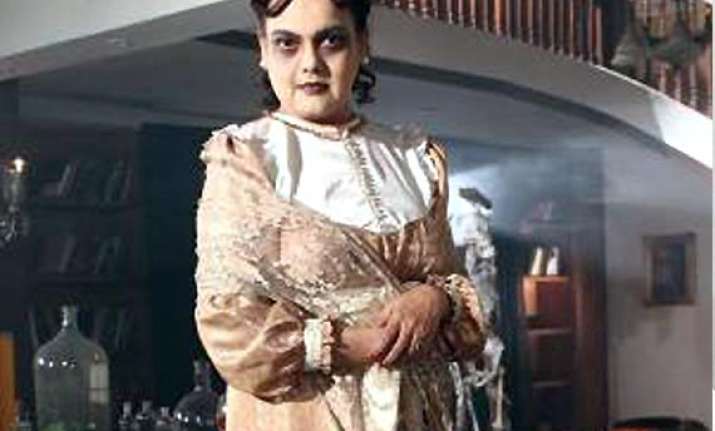 Actress Sushmita Mukherjee returns to the small screen after two years to play a ghost in "SuperCops V/s SuperVillains ... Shapath".
"I haven't done television for over two years and was looking for something different. Mrs. Ghost is simply cute," Sushmita said in a statement.
Talking about her character she said: "Mrs. Ghost is a Victorian lady who apart from being scary is also quite funny. She will try to scare off whoever comes to their fort."
"The role is quite different, and I'm excited to play the funnily scary character," said Sushmita and added that a lot of effort has been put in to create her different look.
"SuperCops V/s SuperVillains...Shapath" airs on Life OK.