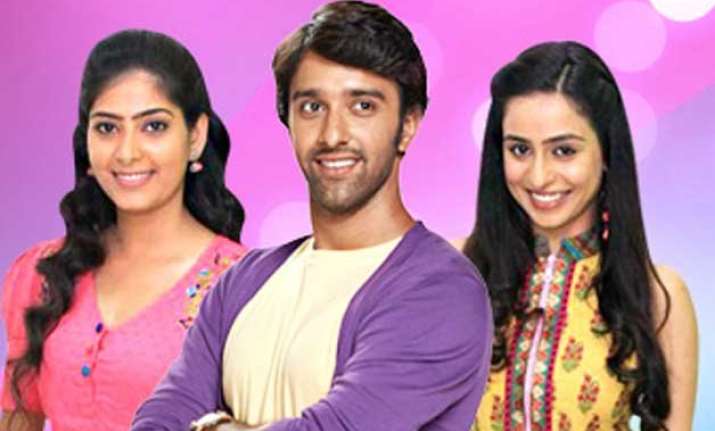 New Delhi: Sahil Mehta aka Yuvraj of TV serial Suhani Si Ek Ladki has finally got relived from the murder charges of Radhe. After a prolonged courtroom drama, the hero is out of jail and has come back to his sweet home.
The entire Birla family is welcoming the lad by doing aarti and other lovely stuff. Along with Yuvraj, Saumya and Krishna also made a come back in the house.
However, the happy scene turns violent when Krishna says offensive words for Dadi.
Seeing this Yuvraj holds the collar of Krishna and both indulge into a heated argument. While they continue the brawl the family tries to pacify the situation.
Now what will happen next? Keep watching this place for more telly updates