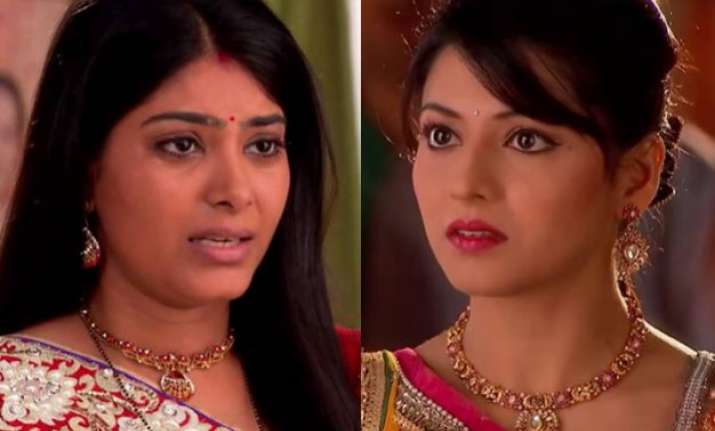 New Delhi: The festival of Navratri is being celebrated with great fervour and zeal in TV serial Suhani Si Ek Ladki.
The leading lady Suhani (Rajshri Rani Pandey) is looking after all the preparations for the Ashtami pooja in the Birla house.
As per the rituals, nine little girls (considered as avatars of Godess Durga) are being hosted by the family.
But amid this happy scenario something shocking happens that ruins the festive mood.
Actually, Suhani and Bhavna have developed some misunderstanding between them during the pooja. Following that Bhavna leaves the house along with his beloved little son.
Though, the function in the Birla house goes on without being hampered by the quarrel between Suhani and Bhavna. We hope all gets well between the two sisters very soon.
To know what happens next in Suhaani Si Ek Ladki, keep watching this space.