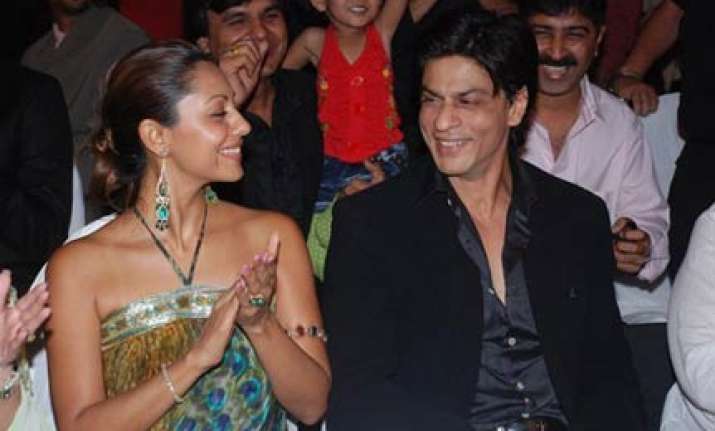 Bollywood superstar Shah Rukh Khan's father-in-law Ramesh Chandra Chhiba has been shifted from Max Hospital, Saket to Fortis-Escorts Hospital in Delhi, where he will undergo angioplasty.
Chhiba was shifted to Fortis-Escorts on Tuesday and he is under the care of Dr Ashok Seth of Escorts Heart Institute. "At the time of admission, the patient was complaining of extreme chest pain and discomfort. Right now, our priority is to stabilize the patient. He will be undergoing a surgery once he is stable", said the hospital spokesperson. 
Three of his arteries are blocked, out of which doctors have put stent in one of them. .
Gauri Khan's father suffered a massive heart attack on Sunday and was rushed to the hospital. Shah Rukh and wife Gauri made a quick dash to Delhi on Monday afternoon, but Shah Rukh had to leave the same evening due to chaos at the hospital as onlookers crowded at the ICU to have a glimpse of him.
Chhiba, a 74-year-old retired colonel had the cardiac arrest because of genetic reasons. His daughter Gauri was quite upset, because her father  used to keep fit and was playing golf two days before the cardiac arrest. Gauri has been staying with her father in the hospital for the last three days, as SRK is back in Mumbai looking after his kids.
SRK posted this info on his Twitter: "Father in law better. He is a tough army man. Matters of the heart complicated but not unsurmountable for him. Inshallah will be fit soon."