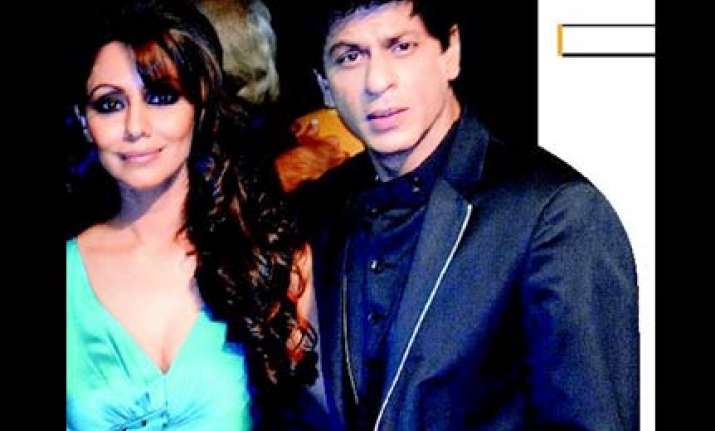 Following a suspected cardiac arrest, Bollywood superstar Shah Rukh Khan's father-in-law RP Chhiba has been admitted to a hospital in New Delhi, says a media report.
Both Shah Rukh Khan and Gauri Khan are in Delhi at present by his side, the report said.
A source, close to the Khan family, told the newspaper: "Shah Rukh Khan's father-in-law was immediately admitted to a hospital in Delhi. His condition was critical when he was taken to the hospital."  
Gauri's father's condition is reportedly better now. "Mr Chhiba is recovering. Both Shah Rukh and Gauri are there with him in Delhi," adds the source.  
Shah Rukh and Gauri met in Delhi for the first time and went on to marry each other. Since then, Shah Rukh has been very close to his father-in-law.  
It was not long ago that Bobby Chawla, Shah Rukh Khan's close friend and CEO of Red Chillies, was hospitalized. This must be a sensitive time for the superstar.