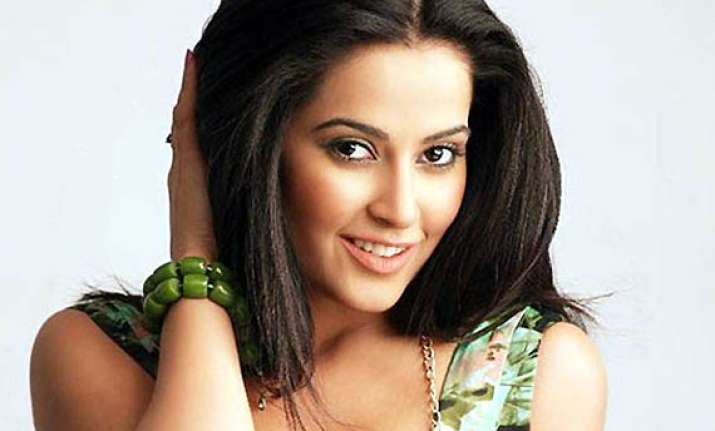 Chennai: One of the reasons why southern actress Disha signed upcoming Kannada entertainer "Bombay Mittai" is that the film offered her opportunity to travel to some never seen before places in Karnataka.
Disha is making her Kannada debut with the film.
"I love travelling and have always been fascinated by historical monuments. When I got to know that this film would require me to travel to different, unexplored places within Karnataka, I didn't want to miss the opportunity," Disha told IANS.
"Secondly, the story of the film is very fresh and close to reality. I play a character interested in travelling and photography. I felt this character would help me instantly connect with Kannada audiences," she added.
Directed by Chandramohan, the film features a host of debutants. Disha says working with them helped her pick up the language.
"I feel there's something to learn from newcomers as well. In my case, it's the language. They are highly talented and they keep me focused and always on my toes," she said.
Having worked in Hindi, Telugu as well as Tamil films, Disha feels blessed to have been accepted across multiple film industries.
"I can't differentiate my love for any particular industry. But what's keeping me going is the love of people who have accepted me in all the industries I have been associated with. I feel extremely blessed about it," she added.