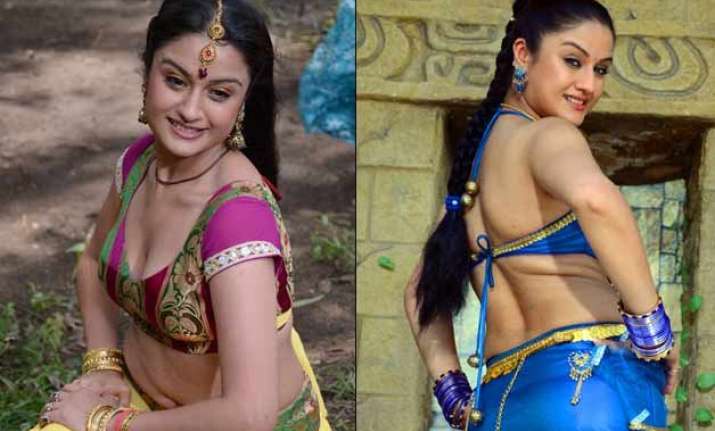 New Delhi: Actresses seem to be on the radar of miscreants these days, as another Telugu actress Sonia Agarwal's nude video has surfaced online.
After Radhika Apte, Hansika Motwani and Preeti Gupta recently, Sonia Agarwal is the fourth actress to fall prey to a video leak.
The nude video of '7/G Brindavan Colony' fame actress is doing rounds on WhatsApp and YouTube, apart from other video sharing platforms on social media.
In the video, a woman looking like Sonia Agarwal's is reportedly taking bath and changing clothes. But the authenticity of the video is still not known. In fact Sonia has also not spoken about the matter yet.
Sonia Agarwal had a sensational career initially and doled out some Telugu and Tamil blockbusters but couldn't continue much, as she fell in lobe with director Selva Raghavan and also got married to him. But their relationship couldn't work and the couple had a bitter divorce.
However she made a comeback in the industry with some low budget films, but these films failed to give her much recognition in Tollywood.