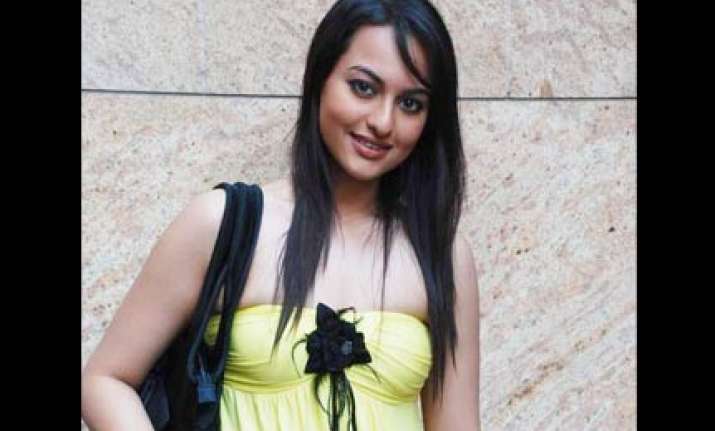 Mumbai: Debutante Sonakshi Sinha, who will be been opposite Salman Khan in 'Dabangg' releasing next month, has donated her signing amount to her co-star's 'Being Human Foundation'.
The young actress, daughter of actor-MP Shatrughan Sinha, said the first pay cheque is always special and she was glad that it will be used for a right cause.
Sonakshi said she believes in the "art of giving" and her parents have always encouraged her to do charity.
"Being Human was my first choice for charity as Salman is totally hands on with the foundation and always asks all of us for ideas and initiatives," she said.
 "There are some institutions you cannot trust. With Being Human, there was no such worry. I know my donation will make a difference to the lives of the needy," she added. PTI