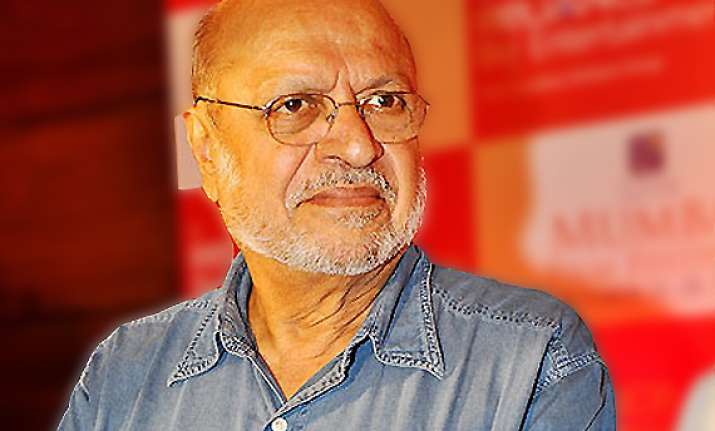 Hyderabad, Nov 19: Renowned film director Shyam Benegal today called for a permanent venue for the biennial International Children's Film Festival (ICFF) in Hyderabad.

"I believe that if a permanent venue can be made for holding the international children's film festival here and five or six screens (to showcase children's films) set up...  then...it's only a question to get more children from different cities," recipient of the prestigious Dadasaheb Phalke Award told reporters on the sidelines of the ongoing 17th International Children's Film Festival here.

"This (children's fest) by and large has been a story of success and I hope it will further grow, if efforts are made towards a permanent venue like here at Shilparamam," he said.

Benegal recalled that when he had come here during the first edition of the children's fest, he had doubts whether Hyderabad was a right venue for the ICFF or not. "Yes...I was not too sure whether the children's festival would do well here. I was proved wrong and I am happy to say that because this film festival has actually taken roots here," he said.

"Hyderabad city and Andhra Pradesh state have a huge audience for watching cinemas and even the outsiders envy the Telugu film-makers looking at the number of audiences visiting cinemas," Benegal said.