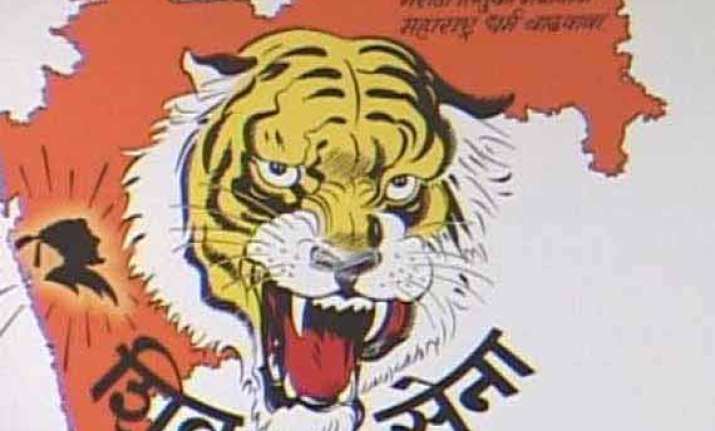 Mumbai: Shiv Sainiks Tuesday disrupted a media-gathering, vociferously protesting the presence of Pakistani musicians at The Press Club here.
Shortly after a media-briefing started to launch the first-ever joint India-Pakistan band comprising musicians from the two countries, a large group of angry Shiv Sena activists barged inside the club carrying party flags.
They raised slogans against Pakistan, the visiting artistes and waved banners with 'Pakistan Murdabad' printed on it and disrupted the media-briefing, even as a large posse of policemen attempted to control them.
The stunned artistes, comprising visiting members of the Mekaal Hasan Band and the organisers, were pushed into a corner. Noone was injured.
Later, the police managed to round up several Shiv Sainiks and detained them for creating the ruckus.