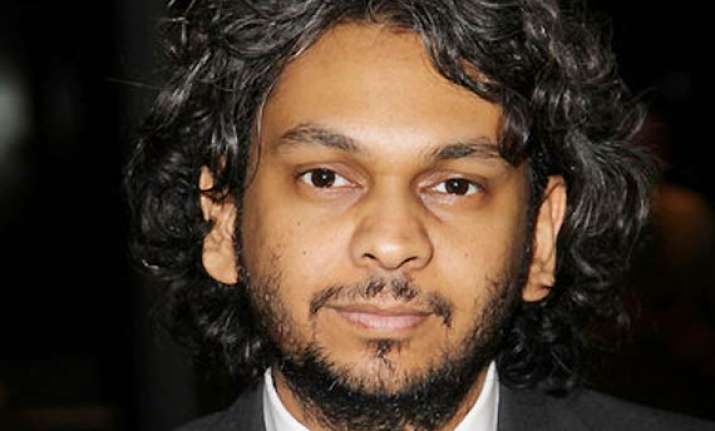 Chennai,  Recyclewala Labs, the makers of critically acclaimed and successful independent film "Ship of Theseus", are set to unveil the trailer of their yet-untitled second independent documentary soon, says filmmaker Anand Gandhi.
Gandhi, who directed the 2013 film "Ship of Theseus", heads Recyclewala Labs, an offshoot of his production house Recyclewala Films.
"After 'Ship of Theseus', Recyclewala Labs is all set to release the first trailer for its production #2 (number two), which has been in making for more than a year now," posted Gandhi on his Facebook page Sunday.
"The feature length documentary has been directed by Khushboo Ranka (director of 'Continuum' and co-writer of 'Ship of Theseus') and Vinay Shukla (director of 'Bureaucracy Sonata' and the character 'Charvaka' in 'Ship of Theseus')," he further posted.
The title of the documentary along with the first look poster will be released in two days.