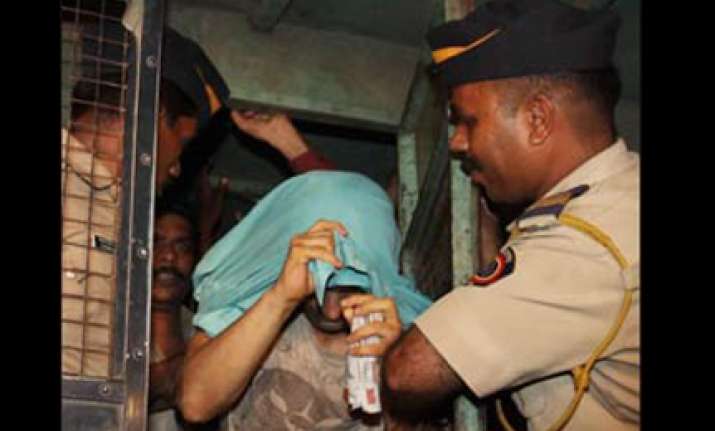 Bollywood actor Shiney Ahuja's lawyer told Bombay High Court on Tuesday that the alleged rape victim, a maid servant, had consensual sex with Shiney Ahuja. "She was habituated to this (intercourse)", the lawyer told the court. 
The lawyer Shirish Gupte, told the high court that the alleged rape victim had a "history of closeness to men". Gupte argued that medical and other evidence suggested that intercourse was entirely with the girl's consent. 
Gupte said that as per medical reports, there were no injuries on Shiney's body, barring one between two fingers of hand. "It could be love-bites... or she clutched his hand very hard," he said, adding that had the girl resisted, she could have scratched Shiney's face, or his upper body. 
Gupte also alleged that on the night before the incident, the girl had called Shiney's house 10 times from her cellphone. 
Gupte said that there were no injuries on the girl's body, nor were there any signs of damage on her clothes, to suggest use of force. Also, no body fluids were found on her clothes, he pointed out. The girl's "pattern of behaviour" shows that she was consenting party" , Shiney's lawyer argued. 
The girl had told the police that on June 13, a day before the incident, Shiney had touched her in a wrong way when she had clambered on basin to turn on overhead water tank, and she had chided him for that. She did not tell this to other maidservants, or to anybody else, Gupte pointed out. 
Even in the statement recorded before magistrate, the girl used the word `atyachar' (atrocity) and did not mention rape," he argued, adding that medical report too does not say there was intercourse. 
Gupte also mentioned that though the victim's vaginal swab was taken for examination, medical report talks about 'slide', and not a swab. "What happened to swab'" he asked. 
Refuting the lower court's observation that Shiney was "influential person", and he may pressurise victim if released on bail, Gupte said, "he is not on high pedestal of acting...he is a small-time actor.  The arguments would continue on Wednesday. 
Shiney Ahuja  may not be a saint, but he is not a rapist either, his lawyer told the high court while pleading for bail. 
Shiney was arrested by police on June 15, after his 20-year-old domestic maid accused him of raping her. Since then he is in custody, and lower court is set to frame charges in the case.