Follow us on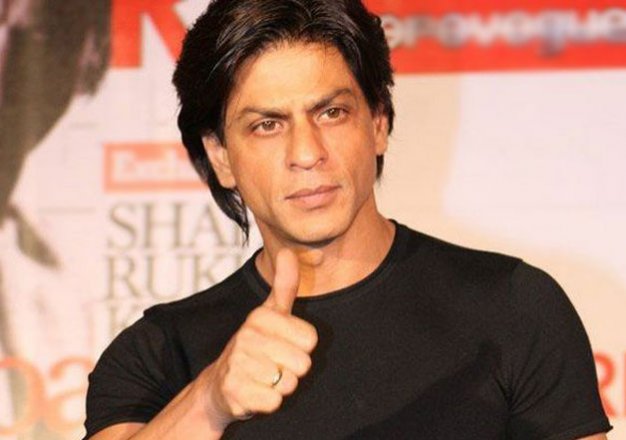 New Delhi: Superstar Shah Rukh Khan, who is celebrating his 50th birthday today, said he is ready to give up his awards as a symbolic gesture against the increasing intolerance in the country.
"Yes, as a symbolic gesture I would give it up," he said. Shah Rukh made these comments during a Twitter townhall with a leading journalist on November 01.
Furthermore, Shah Rukh made a strong statement on the issue saying, "I do think there is intolerance. There is extreme intolerance."
While many leading Bollywood celebrities including Vidya Balan have refused to return their awards, King Khan clarified that he is not against the idea. He said that he can follow in the footsteps of people who returned their national awards in the recent past.
Talking about communalism in India, Shah Rukh said that the biggest mistake a patriot can make is to go against secularism in India.
"No one can question my patriotism. How dare anyone?" he said while talking about his life as a Muslim in India.
Shah Rukh Khan is the reigning king of Bollywood. Apart from providing entertainment to his fans, he is known for making his opinion count and this occasion was no different.