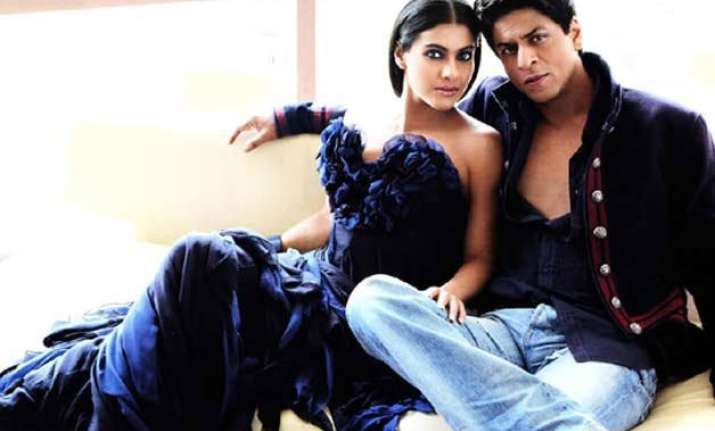 'Dilwale' is a treat for Shah Rukh Khan's fans. His fans across the globe who have been desperately waiting for the movie are thrilled for this Christmas release.
The adorable couple of Shah Rukh Khan and Kajol will be seen once again together in this flick that is directed by Rohit Shetty.
But, then there are fans and then there are "the fans". The ones who couldn't wait to see the charismatic pair on screen created their own versions of the 'Dilwale' poster.
The posters are not as grand as the ones designed by a dedicated team of professionals but they surely reflect the love SRK's fans have for him.
Check out a few of the fan-made posters here: