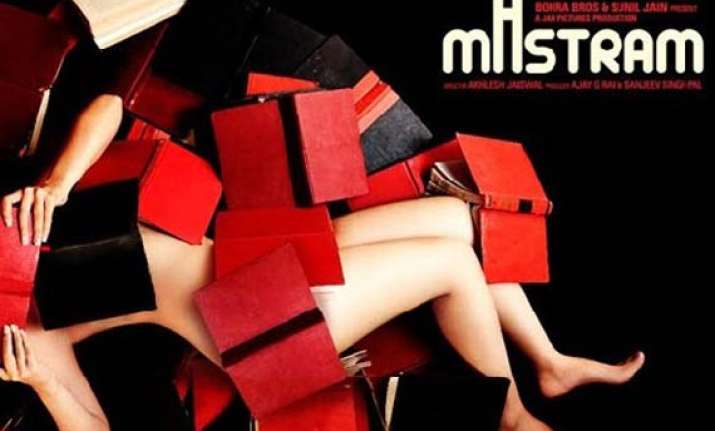 Mumbai, April 15:  Take a sneak-peek into the forthcoming semi-porn film 'Mastram' here.
The film is a fictional biography of a a real life pulp writer whose erotica has been bestsellers on railway stations and roadside stalls for decades. The film traces the journey of the writer, who wanted to be a litterateur, but started writing porn due to circumstances.
 Directed and written by hit 'Gangs of Wasseypur' fame writer Akhilesh Jaiswal, 'Mastram' is slated to release May 1 this year. 
'Mastram' features Kapil Dubey and Rahul Bagga. The film also features rapper Yo Yo Honey Singh's Gujarati Single "Achko Machko". Watch Mastram trailer here.