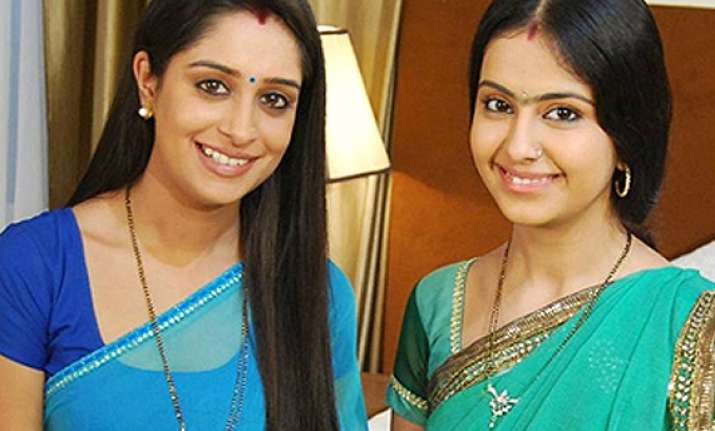 Mumbai, May 5: In the TV show 'Sasural Simar Ka', Bharadwaj family has found the solution of electricity problem.
When even after complaining about the disconnection of power supply to their house no one has come to fix the problem so Simar gives the idea of solar electricity. 
Recently Roli slapped politician Jwala Devi's men when he misbehaved with her, so Jwala Devi is taking revenge from Roli and her family by discontinuing the electricity supply. Will Bharadwaj family will be able to produce electricity from solar system?