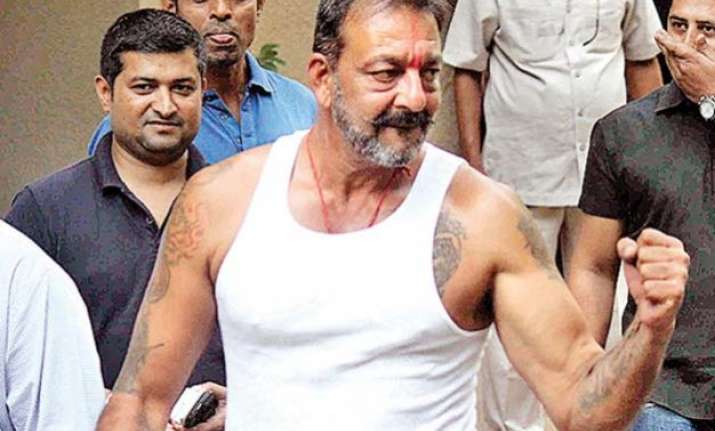 New Delhi: Actor Sanjay Dutt, who has been serving the remainder of his five year term in Yerwada jail, Pune will be released on February 25th.
Since last many days, different dates of his release have been doing rounds in the media circuit. But now it's been confirmed that 'Munna Bhai' will walk free from jail in the early hours of 25th February.
Sanjay Dutt has been given a five-year sentence by the Supreme Court for illegal weapons possession in a case linked to the 1993 serial blasts that killed 257 people in Mumbai.
The actor has served for more than 50 months out of the 60 months sentence that was announced by the court. A regular remission was granted to Sanjay Dutt by the authorities on account of good conduct.
However, his regular paroles have made it to the headlines and raised questions over the law providing benefits to Sunjay Dutt for being a celebrity.
Now, this news of him coming out of jail has already spread like a wildfire and Bollywood is all set to welcome their 'Vaastav' hero.