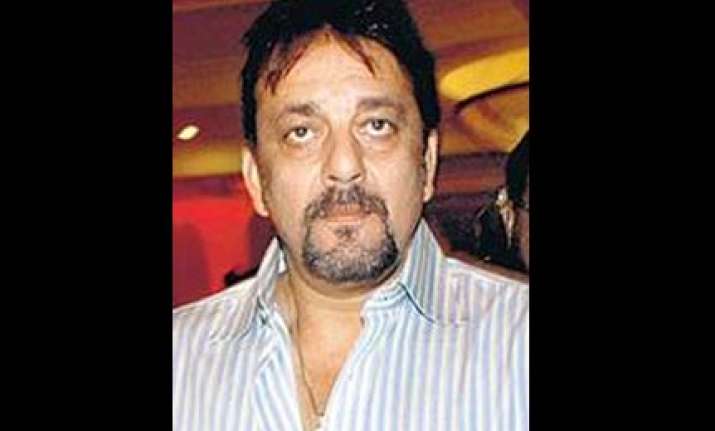 Bollywood actor Sanjay Dutt became very nostalgic while shooting in Kashmir for his forthcoming movie  with Rahul Dholakia as it brought back memories from his childhood with his parents — the late Sunil Dutt and the iconic Bollywood actor Nargis.
The report says, "A really nice incident happened while shooting at the Dal Lake. Sanjay was waiting for the shot to get ready and he saw their local kebabwala who has been around for decades. In his childhood when Sanjay had visited Kashmir with his parents, they had always stopped to eat there. Sanjay decided to buy kebabs for the whole unit."
Sanjay says, "Dal Lake is one of the most beautiful tourist sites of Kashmir, heaven on earth as they say. On shooting there for my upcoming film, I felt nostalgic as I used to visit Kashmir a lot with my family back in the days and the area near the lake is known for its kebabs."
The actor adds, "We always ate from these stalls during each of our trips. One such stall caught my eye and I decided to treat the entire unit to authentic Kashmiri kebabs and relish some of it myself. After so many years it yet tasted the same and I enjoyed having them. The people there are so humble and hospitable. Going back there was beautiful."
The producer Bunty Walia who was also on the sets, adds, "Sanju is a complete foodie and yes, he surprised the entire team with this treat. He is extremely large hearted and always believes in treating technicians. This is one such incident that will always bring back fond memories in our minds."