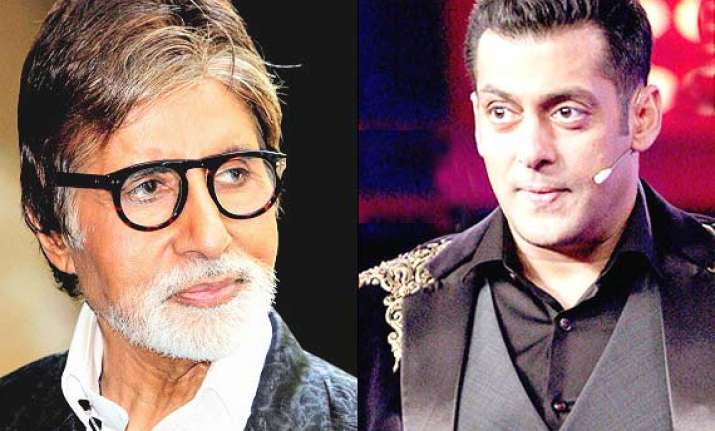 New Delhi: Bigg Boss 8 is here to blow our minds away once again and according to the survey done by indiatvnews.com, the anticipation around the show is raging high with each day passing by.
A few days back, when we polled and asked our viewers through social media about choosing one between KBC 8 and Bigg Boss 8 this season, the controversial reality show won the game.
We asked our viewers what they would like to watch on their TV screens if the time slot of Bigg Boss 8 and KBC 8 happens to be the same. And the results truly amazed us! With hardly 1 in every 10 showing interest to watch KBC 8, it was pretty much clear whose popularity scores high on TV.
What also interests us was the fact that most of the respondents stated
Salman Khan
as the reason behind their decision of following Bigg Boss this season.
As they say, 'Bhai ka show hai, kuch or dekhna banta hi nahi,' we wonder what would happen to such a great frenzy already created around KBC, Mr. Bachchan and the show's launch. While the intellectual show has already been started, it is more likely to share the timings with Bigg Boss 8 in the coming days.
Salman Khan and his massive fan following is there for everybody to adore but surpassing megastar Amitabh Bachchan's popularity on small screen is something that holds a great deal. No doubt, the issue is not a novel one with Bigg Boss giving a tough competition to other shows in the past including KBC, Master Chef, Nach Baliye amongst many other noted ones.
Now since we have authenticated the stance, the only thing remains is to wait for Bigg Boss 8 to be aired, yeah?