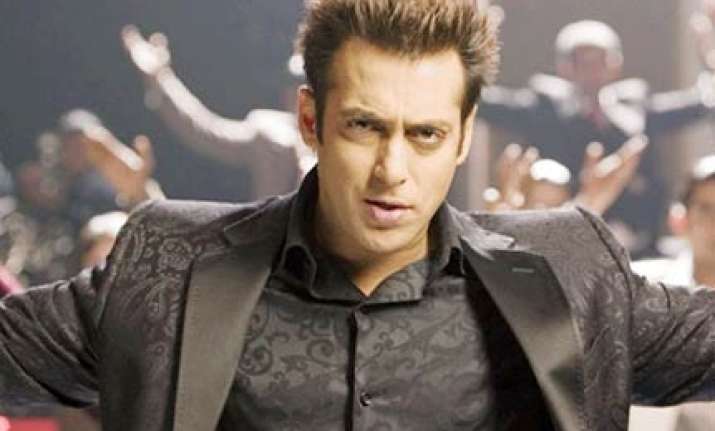 Die-hard meat-eater Salman Khan is determined to get all his friends and colleagues to embrace non-vegetarianism. The actor also lectures people on the virtues of a carnivorous life until you simply surrender, reports MidDay.
Anyone visiting Salman is treated to lavish meals with several chicken and mutton preparations. The actor won't take no for an answer. He personally heaps all of his guests' plates with non-vegetarian delicacies.
After Dabangg, Khan has become gym buddies with Sonu Sood. And though he's a pucca Punjabi, Sonu shuns carnivorous food. He is now being persuaded to stop being strictly vegetarian.
Says Sood, "Salman has taken his passion for non-vegetarianism to another level. He tells his vegan pals that meat is an integral part of the fitness regime. He thinks I will be in better shape if I eat non-vegetarian food. He is all for meat-eating and can't bear to see anyone without meat on their plate."
Salman tried to convert his co-star into a meat-eater all through the making of Dabangg. Sood adds, "So far I've resisted. But I don't know how long I can evade him. He just doesn't take no for an answer."
Apparently, during meals, Salman would personally come and heap Sonu's plate with meat preparations. "It is true," laughs Sood. "Salman would put meat into my plate. I'd quietly slip the non-veg food on to my neighbour's plate."