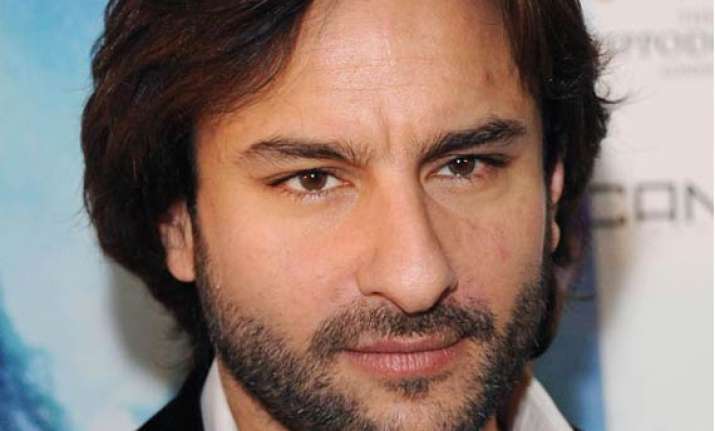 A theft took place few months back at Illuminati Films where 11 air conditioners were stolen and sold by two members of the office staff.
Subhash Sahu and Shamin Solanki were involved in the robbery. The FIR was lodged at the Khar police station but now Saif has decided to take back the case against the employees.
Saif took this decision as he doesn't want to spoil his staffs' lives.
As per the sources since the employees involved are the sole earning members of their families, Saif took this decision.  Saif has shown the real kindness of the Pautaudi.
The employee Subhash Sahu who is currently working with Saif has confirmed the news and resumed the work after he proved his innocence to him. The employee is grateful to the actor
Saif Ali Khan
for the kind gesture.