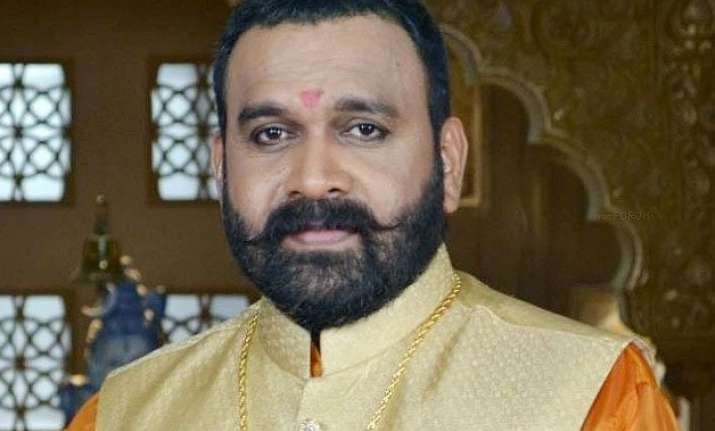 Recently telly actor Sai Ballal found himself in legal troubles as a case of sexual harassment was registered against him.
Sai Ballal who is currently seen in the role of 'Bhaiyaji' in 'Udaan' was arrested by the police after his one of his co-actors from the show, Helen Fonseca accused him of molestation charges.
Helen stated in her complaint that the accused has been sending her obscene texts and even tried to harass her. And now, the accused Sai Ballal has finally opened up about the incident.
Sai has clearly denied all the charges against him and also termed the incident as a "cheap and disgusting way to claim fame." He stated that in his career of 20 years, he has never been involved in such filthy games and made an image with immense hard work and dedication. He also said that it is because of people like Helen that the industry is seen in bad light
While the verdict on the case is yet to be announced, at present it is difficult to say who is right and who is wrong.