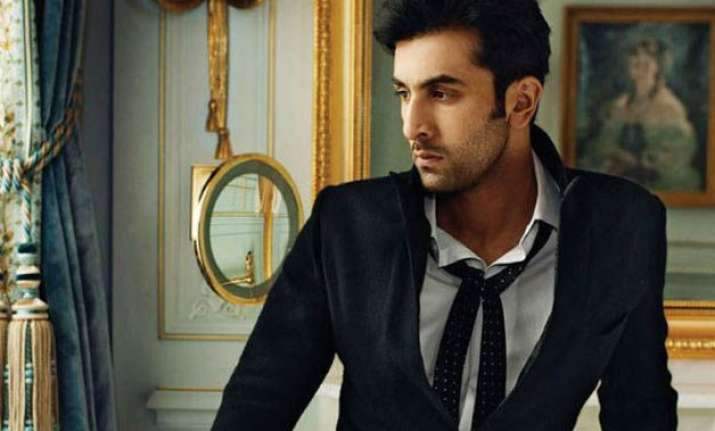 New Delhi: Surprised? We are also in the surprise state after hearing the latest buzz about the Kapoor lad - Ranbir Kapoor who has become quite particular about sharing things from his personal life.
First it was denying the promotion of his upcoming film 'Bombay Velvet' to avoid personal questions and now according to the latest buzz on Pinkvilla, the Kapoor scion has reportedly made clear to his parents from sharing anything personal about his life on social media.
Recently, Neetu Kapoor had posted a picture of his son Ranbir Kapoor and Deepika Padukone from the film 'Yeh Jawaani Hai Dewaani' to wish her followers a happy Holi. But seems it didn't go down well with the Kapoor boy, as in the earlier episode Neetu had cropped his lady love Katrina Kaif from the house party pic, she had shared on twitter.
The mother who is quite regular on social media and keeps sharing family's old pics and party pics has been warned by her son not to repeat the act.
We agree that Ranbir is trying to focus on his latest film and wants to stay away from any kind of controversy. But how much can he really control?