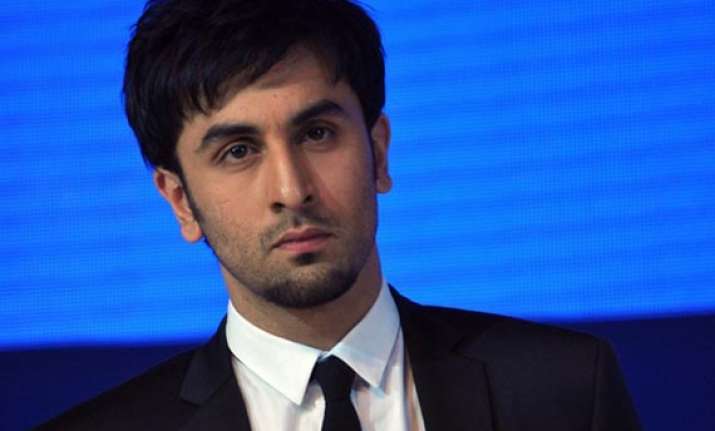 Mumbai, May 22: Bollywood actor Ranbir Kapoor underwent a minor surgery recently to get a cyst removed from his chest. He was hospitalized for a few hours only and was back to work the next day, says a report.
The minor surgery took place on May 12, and the actor had to sport a bandage around his chest.
The actor is also nursing a back injury these days. He is now fit and ready to resume his work.