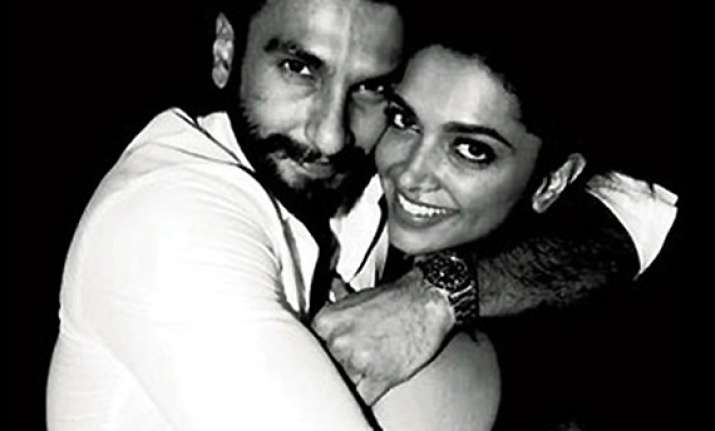 Mumbai: The music launch of 'Ramleela' has been cancelled as the film's lead actor Ranveer Singh is down with dengue.
The decision has been taken by the film's director Sanjay Leela Bhansali.
A source close to the team revealed: "It was Bhansali's decision to cancel the music launch as he felt there is no point in releasing the music of 'Ramleela' without Ram (played by Ranveer). For Sanjay, Ranveer's health is more important than anything else."
Ranveer, who has been diagnosed with dengue, was undergoing treatment in a hospital here. He will be discharged Thursday.
'Ramleela' will see Ranveer romancing
Deepika Padukone
.