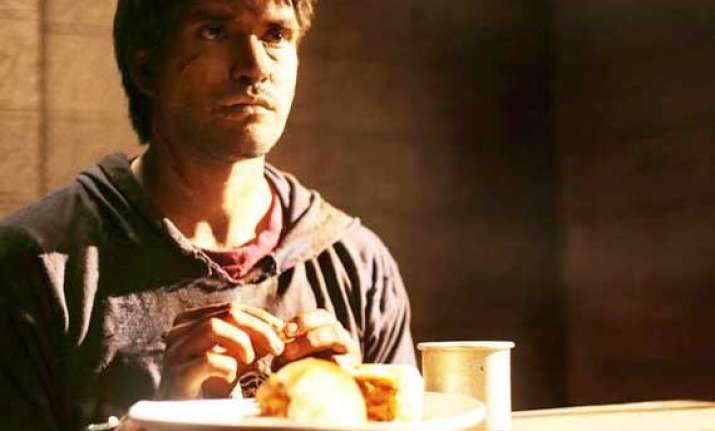 Mumbai, Feb 22:Filmmaker Ram Gopal Varma, who recently launched the music of his movie The Attacks of 26/11, will soon be releasing the background music also -- titled The Sound of 26/11.
The film is based on the gruesome 26/11 Mumbai attacks in 2008 that took 166 lives.
"We are soon releasing the background score of the film titled as The Sound of 26/11. Composed by Amar Mohile, it will have 15 pieces," Varma posted on Twitter on Thursday.
The Attacks of 26/11 aims to capture how 10 terrorists came to Mumbai and executed their plan of unleashing terror in key areas of the country's business capital.
Varma has also included the execution of Ajmal Amir Kasab, the lone terrorist, who was caught alive and was hanged on November 21, 2012.
Giving away further details, he posted the titles: "Titles for music pieces of The Sound of 26/11 are - 1. The Joint Commissioner; 2. The high seas; 3.
Landing in Mumbai; 4. The attack on Leopold cafe; 5. The attack on Taj; 6. The attack on CST station; 7. I don't know what to do? 8. Can I have some water? 9. A visit to Cama hospital; 10. The ambush; 11. Hijacking the Skoda; 12. The capture; 13. The mind of Kasab; 14. Islam; 15. Hanged till death."
Directed by Ram Gopal Varma and produced by Alumbra Entertainment and Eros International, The Attacks of 26/11 features Nana Patekar and Sanjeev Jaiswal, among others.
The Attacks of 26/11 releases on March 1.