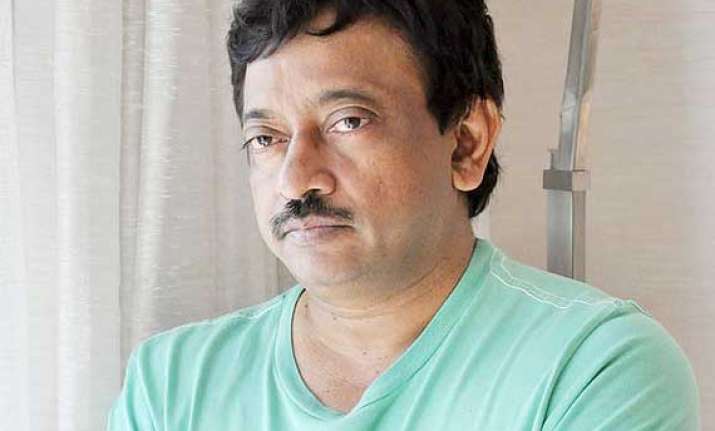 New Delhi: Ram Gopal Varma has finally come to his senses, as the filmmaker has apologized for his insulting tweets.
On the auspicious day of Ganesh Chaturthi, noted filmmaker of cinema industry, Ram Gopal Varma created a stir with a series of his tweets that apparently trolled Lord Ganesha.
As the Ganpati festivities start surrounding the entire nation, mainly in Maharashtra, RGV dared to come up with a few weird queries regarding Hindu God Lord Ganesha and his devotees.
Posting his first tweet, the director asked the Lord Ganesha followers that how can someone who could not save his own head from being cut can save others. 'Happy Ganpati to morons' was his tweet too.
Taking yet another jibe over this fun festival, Varma even questioned the reason for the celebration as he said "Can someone tell me if today is the day Ganesha was originally born or is it the day his dad cut his head off?"
Making fun and taking a dig with plenty of other controversial statements and questions, RGV tried to extract spotlights amid such amusing revelry too.
His last post read mostly out of plane sarcasm as he said, "I would very much like to be educated on my queries on Ganesha by esteemed experts on the matter."
We hope next time he will think before tweeting such thoughts!