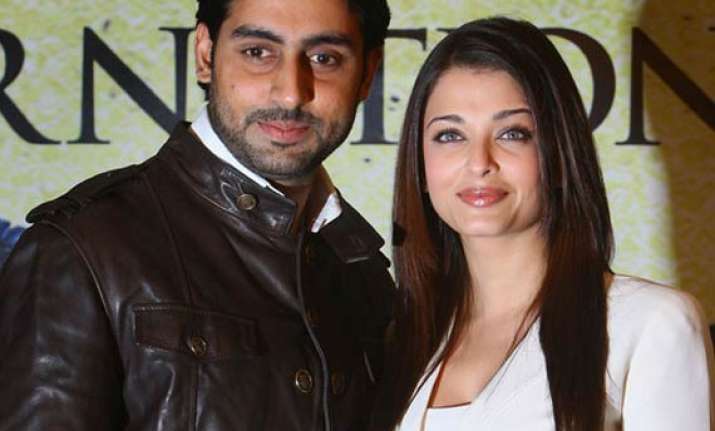 Mumbai, Feb 18: Film maker Rajkumar Santoshi had given Rs 25 lakh each signing amounts to Abhishek Bachchan and Aishwarya Rai for his film Ladies and Gentlemen, but after the latter  became pregnant, the project was shelved, says a media report.

The next thing that Santoshi did was to go to the Bachchan residence Jalsa to get back his signing amounts, which he did.

Santoshi says, he got back his money and he will do some other film with the couple, perhaps next year. But will Abhi-Ash oblige?