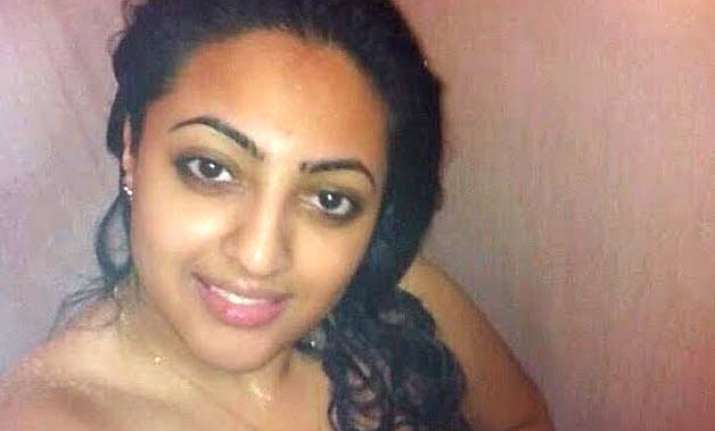 Radhika Apte's nude video leaked from Anurag Kashyap's film
New Delhi
: In quite a seriously sizzling issue that has caught up the rage now, Radhika Apte has accumulated the buzz.
A short clip of Radhika Apte who was seen with Varun Dhawan in 'Badlapur' has gone viral. And no, this time there is no look-alike but the actress herself in the clip unlike her earlier leaked nude pictures.
The video clip looks like the one highly degraded and sad to watch. In this 14 seconds clip, the Hunterrr star is shown revealing her private parts to a guy. Though not happily, that's what one can suggest from the video
While the video has gone viral on whatsapp and various social media platforms, it seems more of a promotional tactic. For the record, in her earlier statement in the media, Radhika Apte herself claimed that one of her short films might get censored if it gets released in India.
"I cannot disclose the name of the film but I had no hassles doing those scenes as it was within the context and premise of the script. I think even if this film releases in India, it will release without these nude scenes," said the actress.
An actress who is not too-glamorous-on-face, Radhika is surely the one with truly bold tangents. The clip is said to be a part of Anurag Kashyap's 20 minutes short film.
Though this leaked video is not going down well with us, tell us your thoughts!