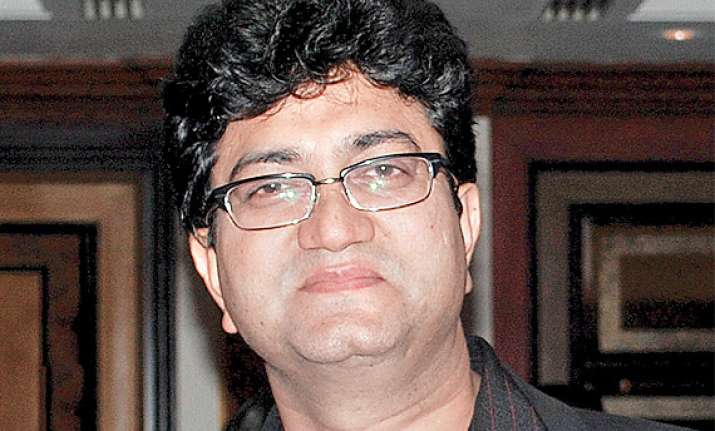 New Delhi: Adman-writer Prasoon Joshi Thursday hailed the budget presented by Finance Minister Arun Jaitley for this fiscal saying it has "realistically touched upon many important sectors and segments".
"Growth oriented and sensitive budget. It is a statement of intent that has realistically touched upon many important sectors and segments," said Joshi, also Chairman CEO of McCann Erickson India, in a statement.
The first budget of the Narendra Modi government is seen to promise corrective measures to unburden the poor from rising prices, revive investor confidence and cut excessive expenditure.
"The thrust on infrastructure, agriculture, manufacturing and rationalization of duties on input costs is welcome. From focus on rural electrification, defence or aspects like Swachh Bharat, protection of women, Beti Bacaho Beti Padaho or allocations for the sports university and the artisans and the simple measures like Braille on the notes for the visually impaired reflect that the government has economic and social vision and credible intention even at a micro level," said Joshi.
"Of course there will always be more to ask for in terms of corporate or personal income tax and requirement for our specific industries but we need to see whether holistically the economy is being put on track and we are moving responsibly and progressively in the direction of economic revival," he added.
The budget has nothing special for the film industry and Joshi, known for penning songs like "Chand sifarish" and scripting the movie "Bhaag Milkha Bhaag", and active in filmdom, however, has not commented upon the same.