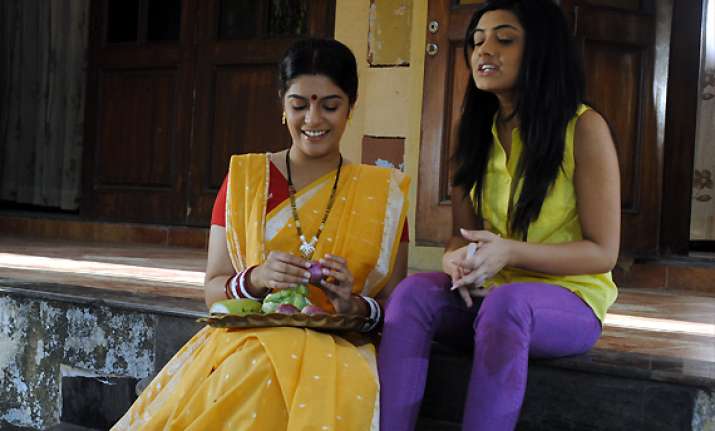 Seen as a traditional daughter-in-law in TV show "Mann Kee Awaaz Pratigya", actress Pooja Gor won't mind experimenting with her looks for a role.
"I want to try out different characters and sequences to test my own calibre and strength as an actor," Pooja told IANS.
The actress has been part of other shows like "Kitani Mohabbaat Hai" and "The Serial".
In an upcoming episode on TV show "Yeh Hai Aashiqui", the actress will be seen playing Charulata, a woman who tries to find happiness outside her marriage.
The story is based on Rabindranath Tagore's novel, "Nastanirh" and Pooja will be seen as a traditional Bengali woman.
"Honestly, I took up the episode in 'Yeh Hai Aashiqui' because it has a complete Bengal flavour to it. I am fond of Bengali culture. I am glad the way it has turned out. I am very happy with the way I look," Pooja said.
Hosted by Vikrant Massey, the show narrates unusual love stories.