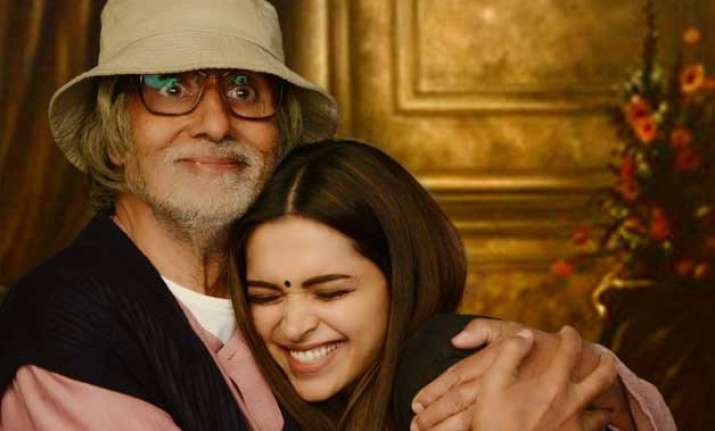 New Delhi: Megastar Amitabh Bachchan is on cloud nine these days. While the actor was all gag a about his blockbuster movie 'Sholay' which has just completed 40 years, here comes another big news for Big B.
Shoojit Sircar's Piku starring Amitabh Bachchan, Irrfan Khan and Deepika Padukone, which was highly appreciated by both fans and critics, has managed to win top honours at the Indian Film Festival of Melbourne.
Piku not just won the award for the best film but also won the awards for the Best Director and Best Actor Award for Shoojit Sircar and Irrfan Khan, respectively.
Piku is a beautiful tale that revolves around a father-daughter relationship via a journey from Delhi to Kolkata in a car through the scenic and holy city of Varanasi. Not only has its story clicked with the audience, but also the chemistry between Deepika and Irrfan, as well as Deepika and Big B's arguments, which are filled with love and care.